Share Your Story About A Loved One Who Served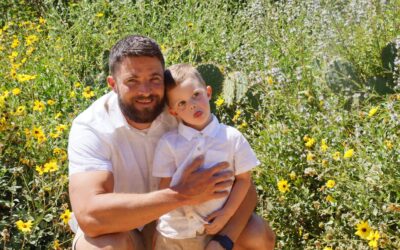 INSERT: 25 APRIL 1990 EXTRACT: 20 MARCH 2020 https://youtu.be/hl1VRk-9Ue8 PERSONAL ACCOUNT FROM A FORMER TEAMMATE RYAN INNIS Dan was a man of integrity, a giant guy with spirit and passion. He was full of motivation. I remember after all the guys went out to have some...
read more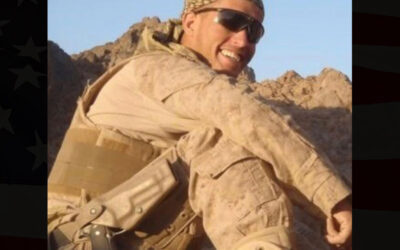 INSERT: 19 SEPTEMBER 1988 EXTRACT: 31 MAY 2019 Matthew Hilario Lucero was a warrior, patriot, and amazing friend. He passed away on May 31, 2019. A Reconnaissance Marine and Combat Veteran, Matthew was 30 years old. Since 2011, he had been battling addiction due to...
read more
Join The Fight!
There are multiple ways that you can help us fight for those who fought for us. You can volunteer for a local community event, join us in leading an adventure excursion, be available to support a family in grief, do business with the partners who support us, and/or make a donation online.