These individuals and businesses support the administrative expenses of the organization. Their support makes it possible for 100% of online donations to go towards our mission.
Force Blue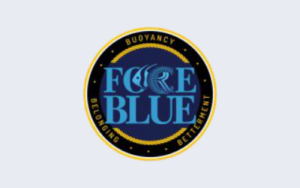 FORCE BLUE is the only nonprofit organization in the world that provides "mission therapy" for former combat divers — individuals in whom governments around the world have invested millions to create the best possible underwater and maritime operators — by retraining, retooling and deploying them on missions of conservation, preservation and restoration.
By uniting the community of Special Operations veterans with the world of marine science and conservation in one, mission-focused program, FORCE BLUE has created a model of caring, cooperation and positive change with the power to restore lives and restore the planet.
Sierra Whitewater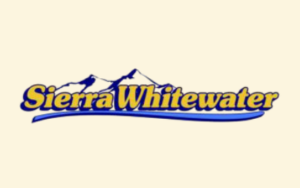 The South Fork is our most popular rafting trip in California because it has lots of Class I to Class III+ rapids, a long rafting season and has a perfect safety record. The South Fork flows through California's gold rush country and has a rich history as well as tons of fun rapids. Our guided tours will give you some history of the area, let you experience the rapids plus we'll discover other fun stuff like rocks to jump off and we'll even give you a chance to swim in the white water.
Flavor Sauce Barbeque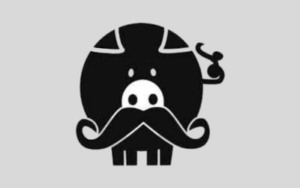 Getting it's start in Harrisonburg Virginia, Flavor Savor Barbecue has been providing the Shenandoah Valley with award winning slow cooked southern style BBQ, cooked over wood and charcoal since 2013, and are now bringing their style of "Low & Slow" to Virginia Beach/Seven Cities areas.
The Coop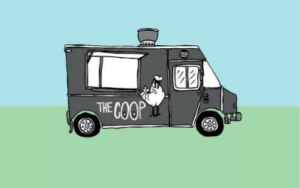 The Coop is a food truck, located in Virginia Beach, specializing in gourmet breakfast and lunch burritos. They are vegan/ vegetarian friendly and use fresh ingredients in their gourmet dishes. 
"We don't use freezers. We don't nuke anything. We just crack eggs over a hot skillet, and serve them however you'd like."
Jordan Montgomery
Jordan Montgomery is a Cinematographer based in Virginia Beach, Virginia. He has traveled the world with some of the biggest brands and professional athletes to create unique projects. In addition to his freelance experience in production roles of all forms, Jordan has worked for industry leading production companies for many years.
Jordan is an owner and operator of a RED DSMC 2 Scarlet Weapon 5k and has extensive knowledge of leading camera systems from Arri, RED, Canon, and Sony. Jordan is available for hire as a Director, DP/Cinematographer, Camera Op., Stills, or PA.
Jeanine Montgomery, Howard Hanna Real Estate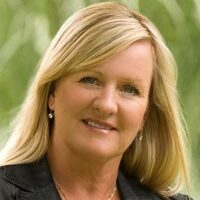 Jeanine Montgomery is a native of Norfolk and Virginia Beach and her family is 4th generation to Coastal Virginia and Hampton Roads. Jeanine has seen the changes the area has experienced and understands what it takes to navigate through the process of both buying and selling a home.
Whether you're a first time home buyer, an investor, looking for a luxury home or selling any residential property, Jeanine Montgomery can help you find what is important to you!
Andrew Chess, Financial Advisor First Command Financial Services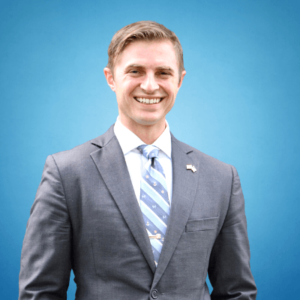 Andrew Chess joined First Command Financial Services as a Financial Advisor in June 2020, following a 12-year career in the United States Navy, where he attained the rank of Lieutenant Commander. Understanding that the biggest obstacle to financial security for most people is their own behavior, Andrew serves as a personal financial coach to clients, continually reinforcing positive financial behaviors.
Andrew's thorough knowledge of military pay and benefits enables him to advise clients on how to navigate the Blended Retirement System, properly allocate their contributions to the Thrift Savings Plan (TSP) and take full advantage of other benefits. Andrew will work with you to establish specific, meaningful goals that are consistent with your values and then develop a personalized financial plan to guide your pursuit of those goals.
Join The Fight!
There are multiple ways that you can help us fight for those who fought for us. You can volunteer for a local community event, join us in leading an adventure excursion, be available to support a family in grief, do business with the partners who support us, and/or make a donation online.