These companies help us keep the mission going. Please joining us in patronizing their services and conveying our heartfelt appreciation for fighting for those who fought for us.
NHS Fun Factory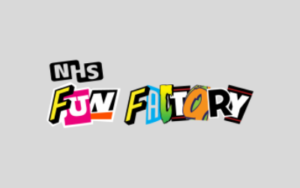 The NHS Fun Factory is the online storefront of NHS, Inc., a privately-held company established over 40 years ago in Santa Cruz, California, and considered one of the most innovative and respected skateboard companies in the world today. NHS brands include Santa Cruz Skateboards, Independent Truck Company, Creature Skateboards, OJ Wheels, Road Rider Wheels, Krux Trucks, Ricta Wheel Dynamics, Mob Grip, Bullet, Nor Cal Clothing, Slime Balls Wheels and Bronson Speed Co.
Veterans United of VAB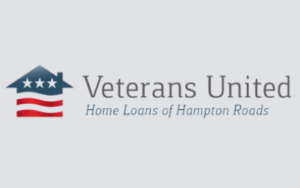 Veterans United is the top VA lender lender for homebuyers and has been for the past 5 years. Veterans United is recognized as a valuable and unique resource for military buyers and their families and strives to be recognized as an influential figure in the community. They have helped thousands of military families purchase their dream homes and are dedicated to continually providing enthusiastic service.
BREMAC Heating, Cooling, Plumbing, & Gas Services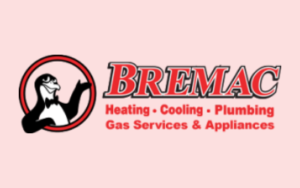 BREMAC Heating, Air Conditioning and Plumbing of Hartfield offer's a wide range of products to increase your comfort and energy needs such as high efficiency heat pumps, air conditioners, furnaces, air cleaners, fresh air ventilators, humidifiers, programmable thermostats, electronic zoning, etc. Our staff of factory trained personnel is equipped with the latest in diagnostic tools to provide you with accurate system diagnosis and repair of your Heating, cooling, or heat pump system. We stand behind our repairs with a free one-year warranty on the repaired service part including labor!
Revizzy Website & Customer Experience Revitalization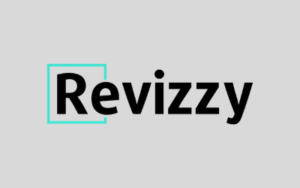 Revizzy revitalizes websites for small and medium sized businesses in commoditized markets to better meet the needs of site visitors and guide them towards an engagement event, such as becoming a lead or making a purchase.
Revizzy also provides non-profits with substantial discounts and we are thrilled and honored to be a part of the Salvage USA® mission.
Join The Fight!
There are multiple ways that you can help us fight for those who fought for us. You can volunteer for a local community event, join us in leading an adventure excursion, be available to support a family in grief, do business with the partners who support us, and/or make a donation online.