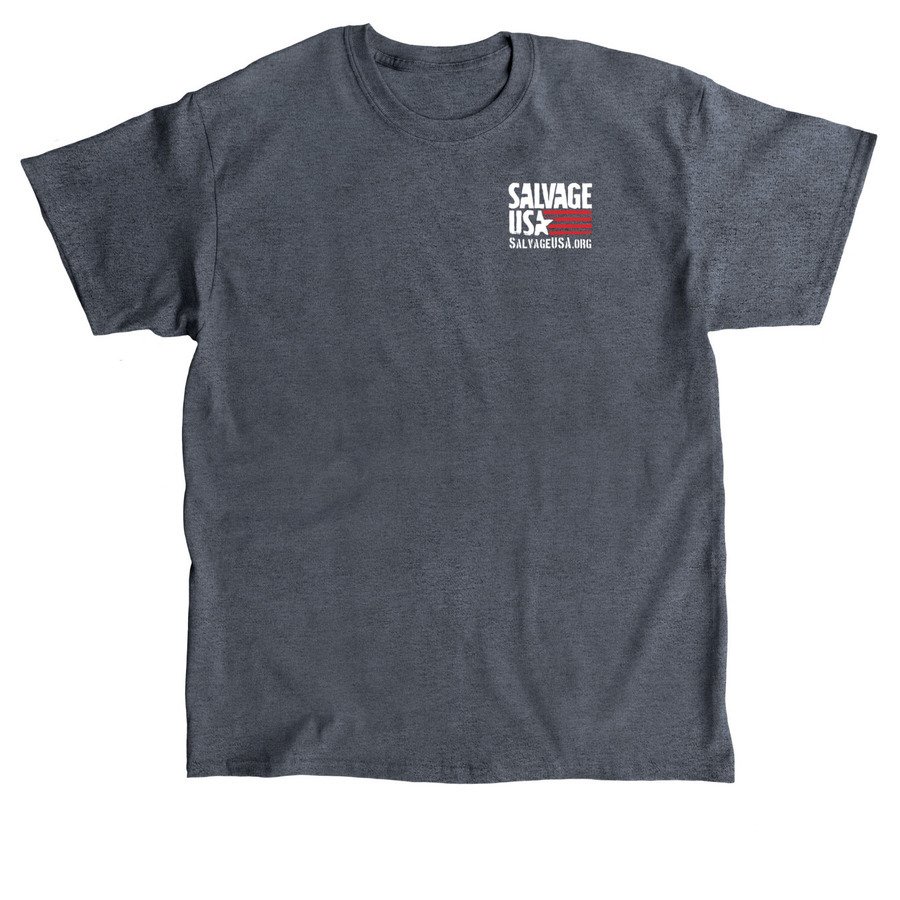 Salvage USA® T-Shirts and tank tops
Super Soft, Comfortable and Lightweight material!
All proceeds go towards fighting for those who fought for us.
Click below for purchase and more details.
Join The Fight!
There are multiple ways that you can help us fight for those who fought for us. You can volunteer for a local community event, join us in leading an adventure excursion, be available to support a family in grief, do business with the partners who support us, and/or make a donation online.