These companies provide settings and activities for the veterans and service members we are helping to come together and experience the support of their peers and our counselors.
Mission BBQ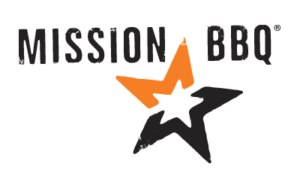 As the founders of MISSION BBQ, we strive every day to remind everyone what makes Our Country great—its heroes.
Who are we? Two friends passionate about BBQ, patriotic for Our Country, and who believe in running a business with meaning and purpose.
We believe there is nothing more American than BBQ. And nobody more American than the brave men and women who have sworn to protect and serve Our Communities and Our Country. We do what we do for the love of our soldiers, firefighters, police officers, first responders—all our loved ones in service.
40TOESVB Surf Co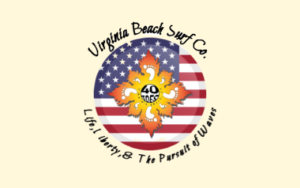 At 40TOESVB SURF CO, you won't only find what you need; you'll get the best quality at a fair price. With years of experience in the industry, 40 Toes has the expertise to thoroughly and efficiently serve customers to ensure they're never disappointed. 40TOESVB SURF CO provides a wide range of products to meet the needs of every customer. We offer NEW SURFBOARDS/ USED SURFBOARDS/ SURF GEAR/ CONTRACT GLASSING & SANDING/ DING REPAIR/ SHAPING BAYS/ BUILD YOUR OWN BOARD / SUPPLY BLANKS & MATERIALS.
Veteran owned & operated.
Capt. Hook's Marina & Dive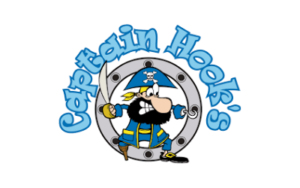 Captain Hook's is a family-owned business with one goal…to help you have the best time in the Florida Keys and to get you to come back to do it all over again & again & again.
"Our ocean adventures will knock your socks off, whether it is scuba diving, snorkeling, fishing, paddle sports or sightseeing…we have everything you need to have a great time."
Pleasure House Brewing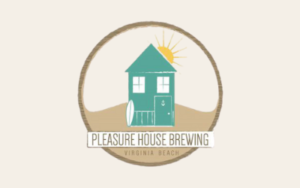 Pleasure House Brewing is Shore Drive's first brewing company, located a block off the Chesapeake Bay, and sells beer throughout the Commonwealth of Virginia.
All 11 of the taps pour beer made in house! Pleasure House aims to keep a few favorites around at all times: award ­winning Glo Belgian Blond, Rudee Inlet DIPA, and OB's Wattleseed Stout.
"At Pleasure House Brewing we are passionate about two things: making great beer and serving our community!" 
Blacksmith Dave Catoe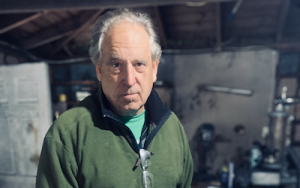 Blacksmith, Dave Catoe, is a retired Marine and a participant in season 4 of the popular metalworking competition, "Forged In Fire". Dave is thrilled to partner with Salvage USA so that veterans and active-duty special ops personnel can experience pounding and shaping metal into useful tools and weapons.
Tribe SK8Z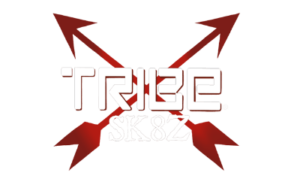 TRIBE SK8Z is a Navy Seal owned and operated skateboard company that makes custom boards, new school, old school, and longboards.
All custom boards are hand built by veterans and Gold Star children.
Join The Fight!
There are multiple ways that you can help us fight for those who fought for us. You can volunteer for a local community event, join us in leading an adventure excursion, be available to support a family in grief, do business with the partners who support us, and/or make a donation online.