Subscribe

to be notified of upcoming events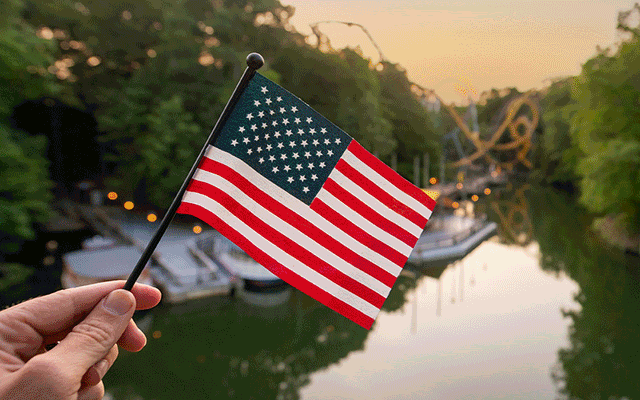 WE'RE SAYING THANK YOU! To show our appreciation for those who have served our country, we are offering free tickets to Busch Gardens Williamsburg so you can share the experience with friends and family. U.S. MILITARY VETERANS Veterans can redeem...
read more
You are invited to enjoy great food, fun, and craftsmanship as you support our local active-duty military, veterans, and Gold Star families at Pleasure House Brewing in Virginia Beach, 5pm - 8pm, on Saturday, July 30th, 2022. Salvage USA is partnering with several...
read more
Join The Fight!
There are multiple ways that you can help us fight for those who fought for us. You can volunteer for a local community event, join us in leading an adventure excursion, be available to support a family in grief, do business with the partners who support us, and/or make a donation online.