Subscribe

to be notified of upcoming events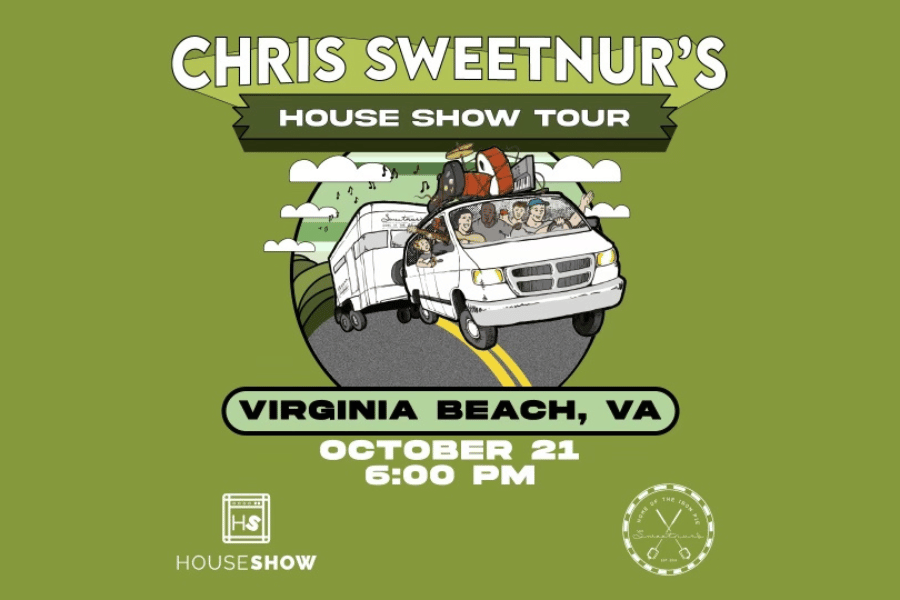 Get your tickets now to attend an intimate evening of music storytelling by Singer/Songwriter and veteran Chris "SweetNur" Nurthen. Concert will be held 6-9pm on Saturday, October 21, 2023, at a location in Virginia Beach to be announced shortly to ticket holders....
read more
Hundreds of supporters enjoyed over 600 pints of refreshing beer from Pleasure House Brewing while they also enjoyed live music, chowed down on delicious grub from local food truck Flavor Savor BBQ, and entered raffles for a slew of donated goodies. At the end of the...
read more
Join The Fight!
There are multiple ways that you can help us fight for those who fought for us. You can volunteer for a local community event, join us in leading an adventure excursion, be available to support a family in grief, do business with the partners who support us, and/or make a donation online.